Brittany Troche is a makeup artist and a hair stylist with extensive experience in film, television, advertising and fashion editorial. Her work has been published in numerous magazines. Brittany is a master stylist, platform artist, salon coach and educator.
She is the international lead makeup artist/ designer for Paul Mitchell's artistic team, representing Paul Mitchell globally.
Brittany is a presenter and creative director of RYDER makeup labs. She oversees all creative and educational aspects of their workshops and emerging artist boot camp.
She is passionately committed to the expansion of herself and the future of the industry.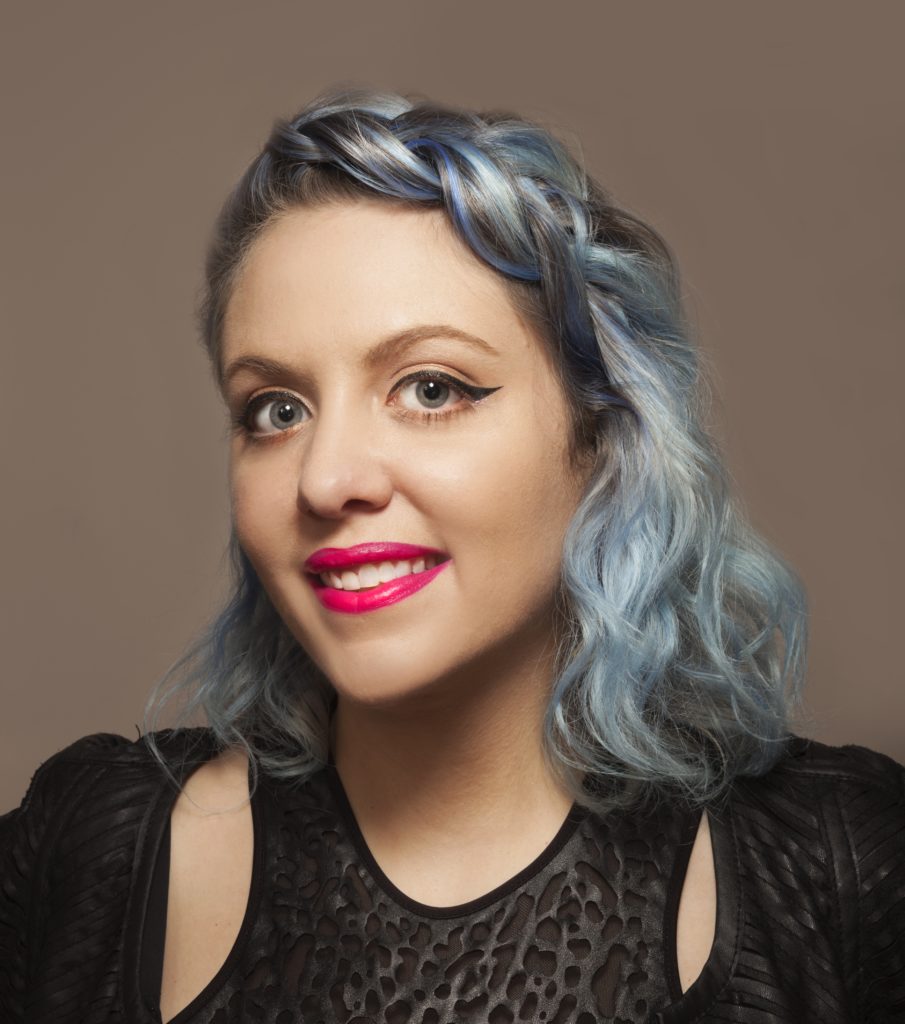 EDUCATION
Graduated from Von Curtis academy in cosmetology - 2002
Earned Associates of Arts degree in Visual Communications at FIDM (Fashion Institute of design and merchandising )
- Los Angeles campus 2002- 2004
Lead Makeup artist/designer for Paul Mitchell global business artistic director Robert Cromeans
Artistic team for John Paul Mitchell Systems
Creative director for Ryder makeup labs
Instructor at Paul Mitchell the School
John Paul Mitchell Systems
Provo fashion week 
Freelance for film/television
Print work for fashion/advertising
Master stylist
Salon Coach
Platform artist
Hosting events and on-going education
PCTV - Sundance film festival
University of Fullerton Museum CA